Digital Consulting
We help organisations select the right talent and partner suppliers for their digital projects.
It's becoming clearer, that how well your organisation equips itself for today's digital economy will determine its growth and success into the future. Selecting the right inhouse resources and partner suppliers is a big part of it. This task can often be overwhelming with many different components to consider and everything changing at a rapid pace. This is where we can help. Our agency (and network of partners) has deep expertise across all of the multidisciplinary areas of digital – from user research, design, technology, integration, implementation, project management, analytics and marketing.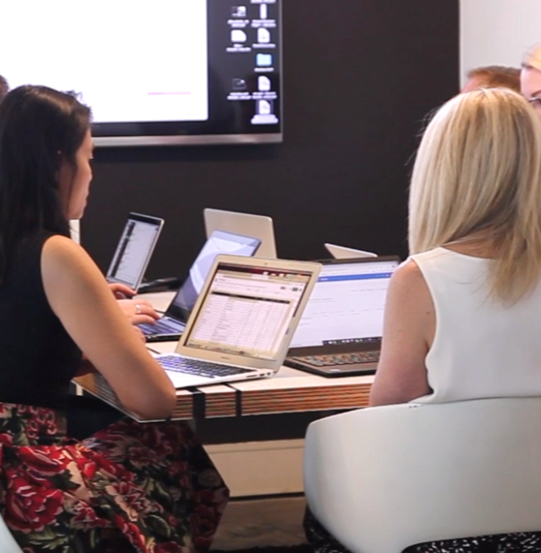 Selecting the right fit for digital
We can help your organisation build a team with the right balance of digital talent. We can place temporary resources that match specific skill sets. We can even help you go to tender and select the best digital supplier for your project.
Speak to our digital consultants and strategists today about how we can help.
Strategic consulting for digital projects

Technical consulting for major technical implementations

Temporary or permanent placement of digital talent

Digital talent consulting and organisational change

Tender documentation for digital projects and vendor selection

Agile project management

Stakeholder engagement and management
Digital consulting projects