ABOUT
Bliss is the strategic digital agency for positive change.
We are excited about our work and how it positively impacts people.
Bliss Digital is a strategic digital agency. A lot of the work we do is within sectors that make a genuine difference – not-for-profit, government, health, education and tourism. Our team is deeply passionate about the impact of our work and the positive change it generates. For over 20 years (since 2002) we have been collaborating with organisations and brands to co-design best-in-class digital experiences for their users. Our work is all about measurable results: user-engagement, social awareness, change in behaviour, economy, productivity and return on investment.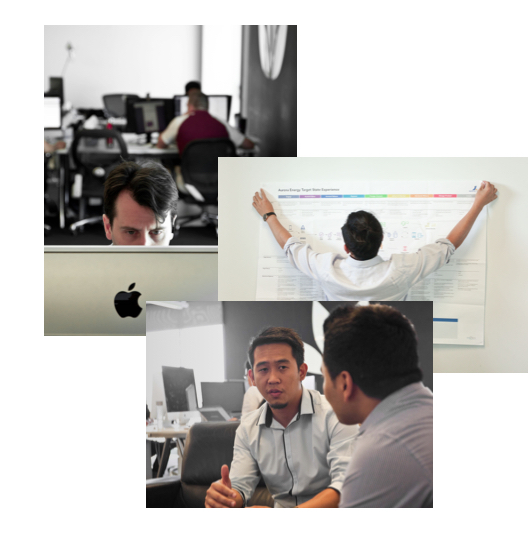 "Our team consists of the industry's brightest digital minds. Everyday I am proud of the amazing work that comes out of our studio."
We are a multidisciplinary team of passionate professionals committed to producing top-tier work.
Careers
We are Bliss. We are committed to impacting positive change by producing world class work. We love our culture and value our people. In our work environment, people can be themselves, learn, grow and prosper. Our agency is growing and we are looking for awesome talent to join us.